MAINFRAME

is a personal project, produced using skills acquired from enrolling in 

Learn Squared's :

 

'Design for Production: Workflow'

course, taught by the legend Michael Rigley, with the incredible Ash Thorp being along for the ride as well. The project aims to improve technical skills/knowledge and practice/refine an effective workflow, whilst producing a set of beautiful style frames.
The subject of my piece
 focuses around an abstract data construct, consisting of a large array of small technological cubes that culminate with one another into a uniform, cubic format. I put a huge emphasis on producing a high level of detail, accompanied with a cinematic look. The piece took huge inspiration from Michael's 'METRIC' and Ash's 'NEUROMANCER' that they both created as part of this course.
MORE FRAMES + ANIMATION TO COME.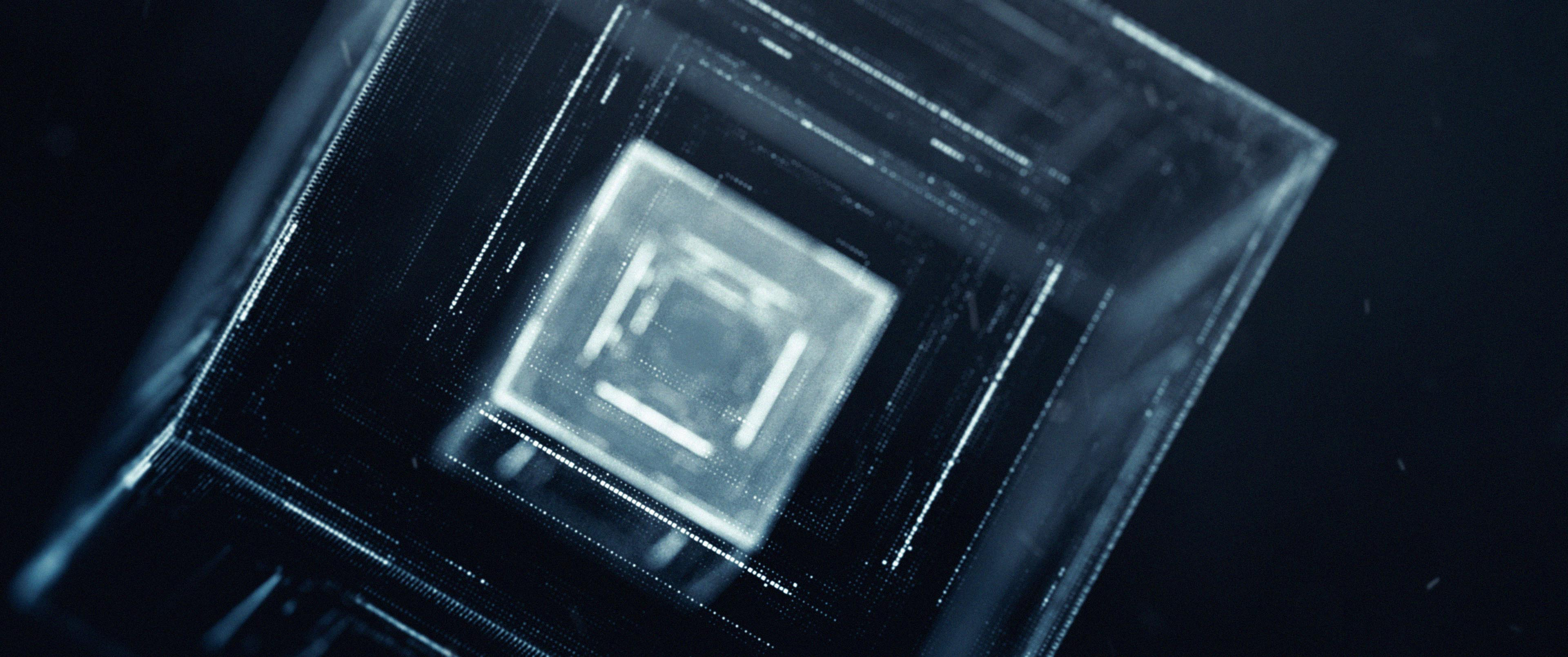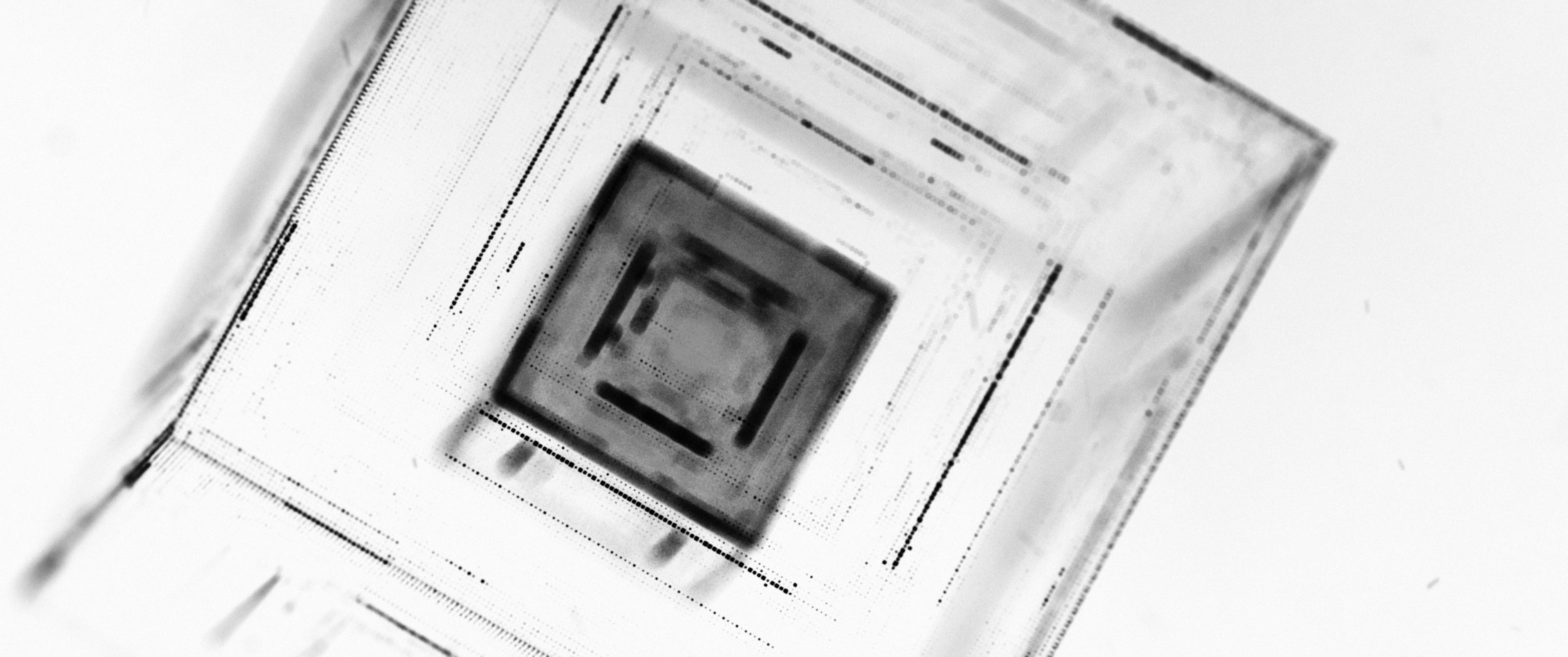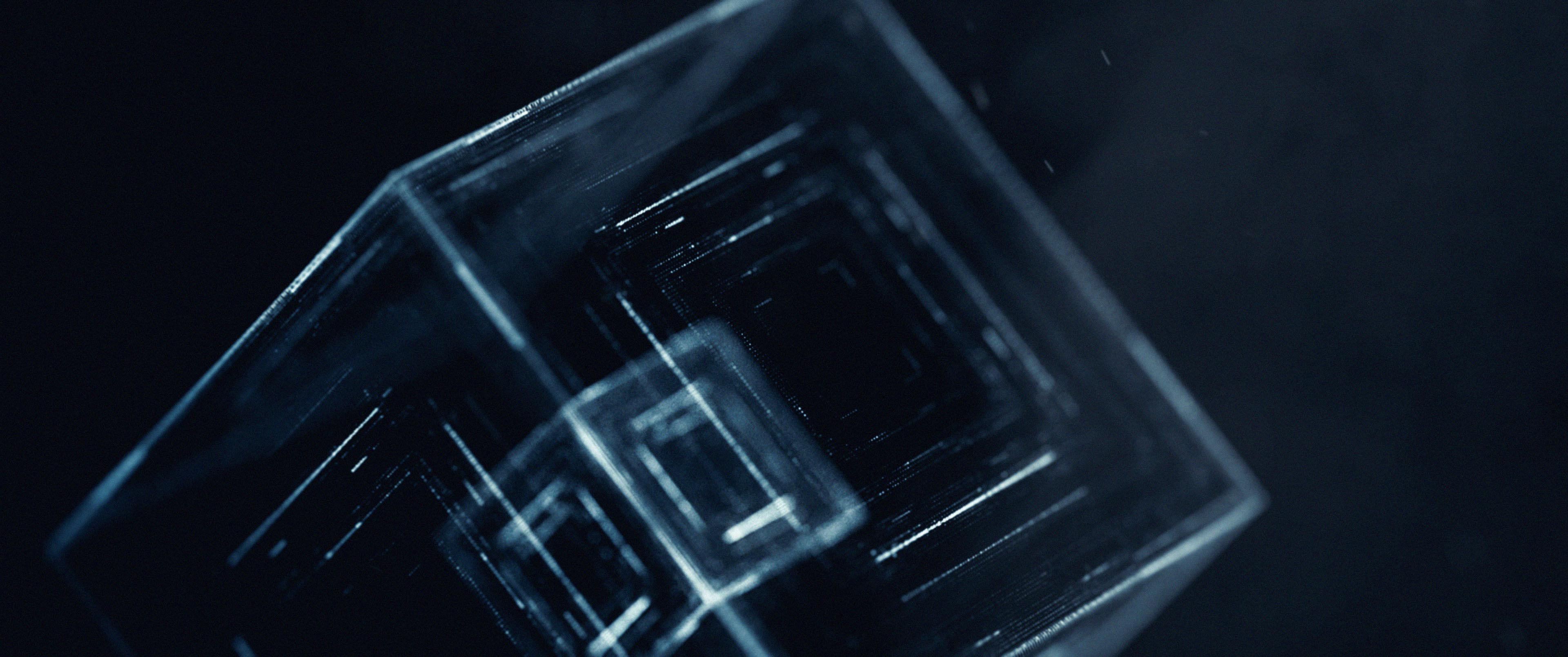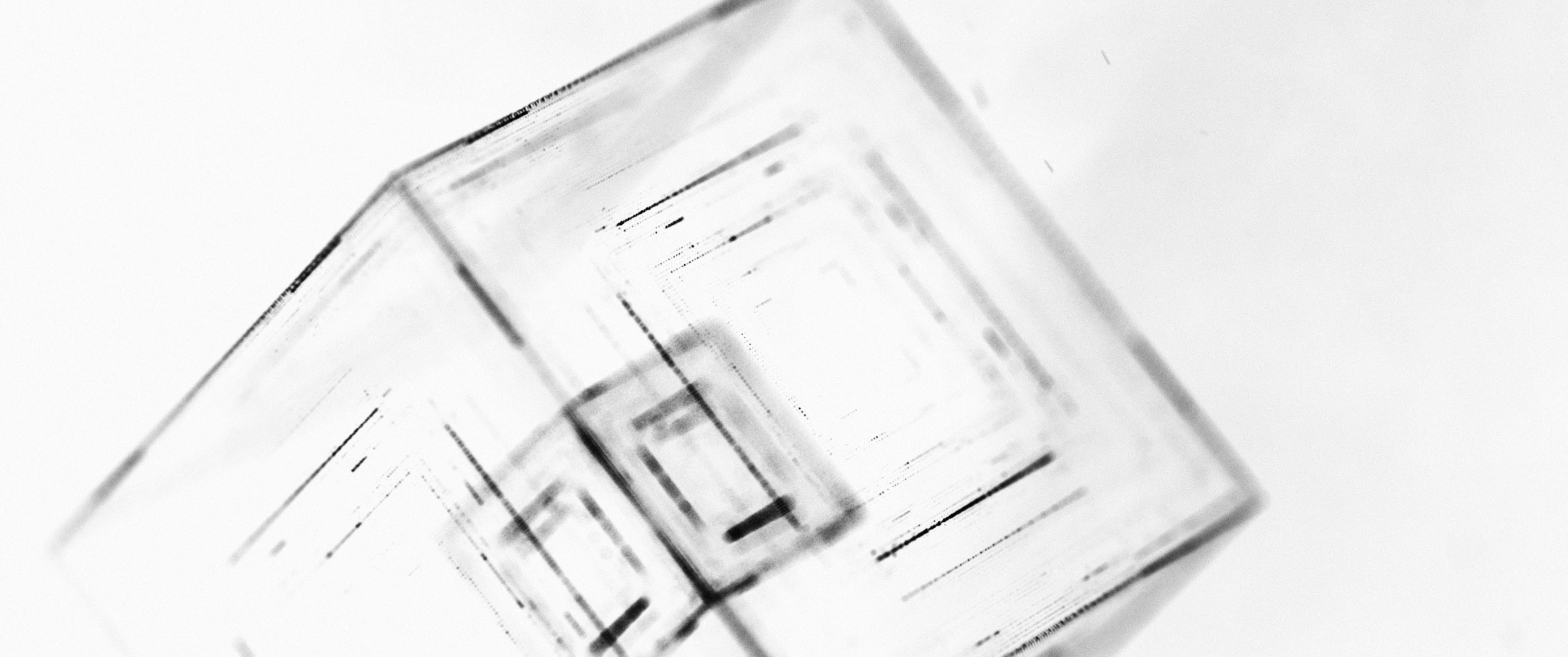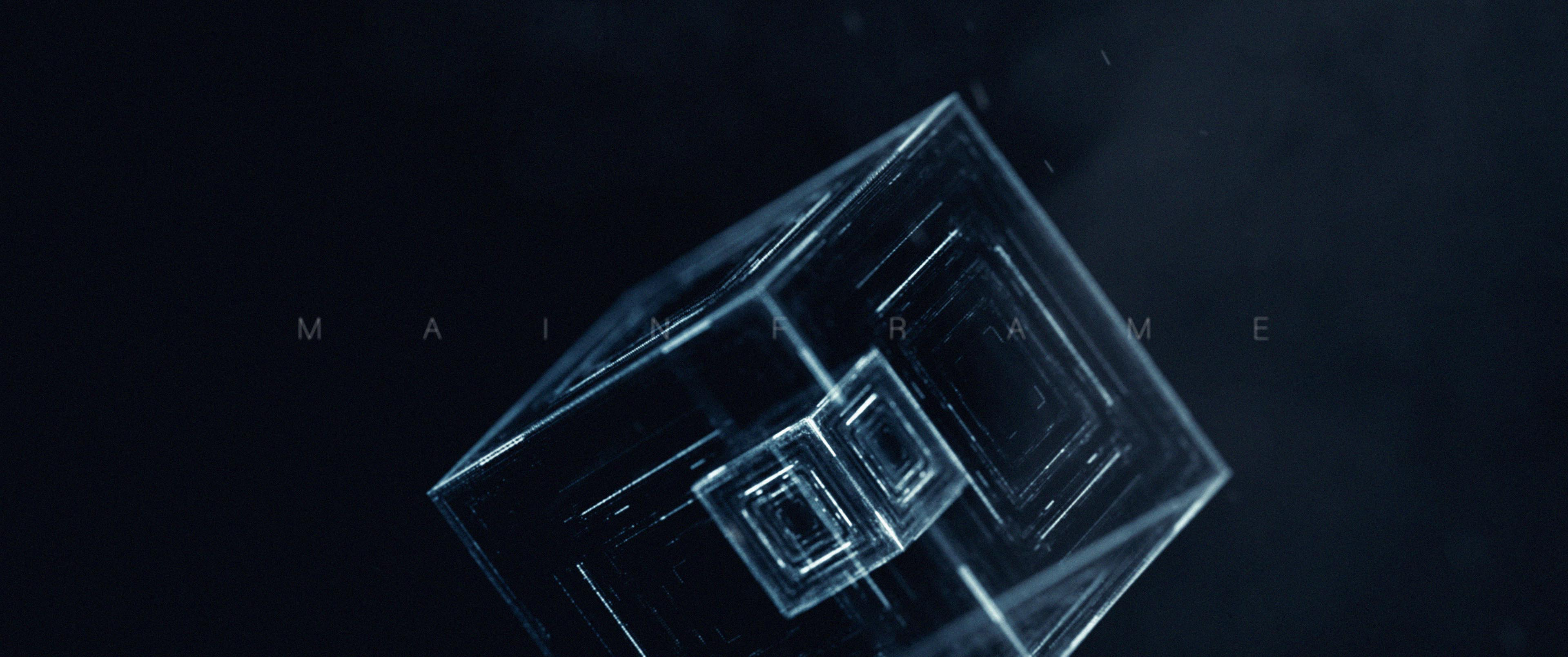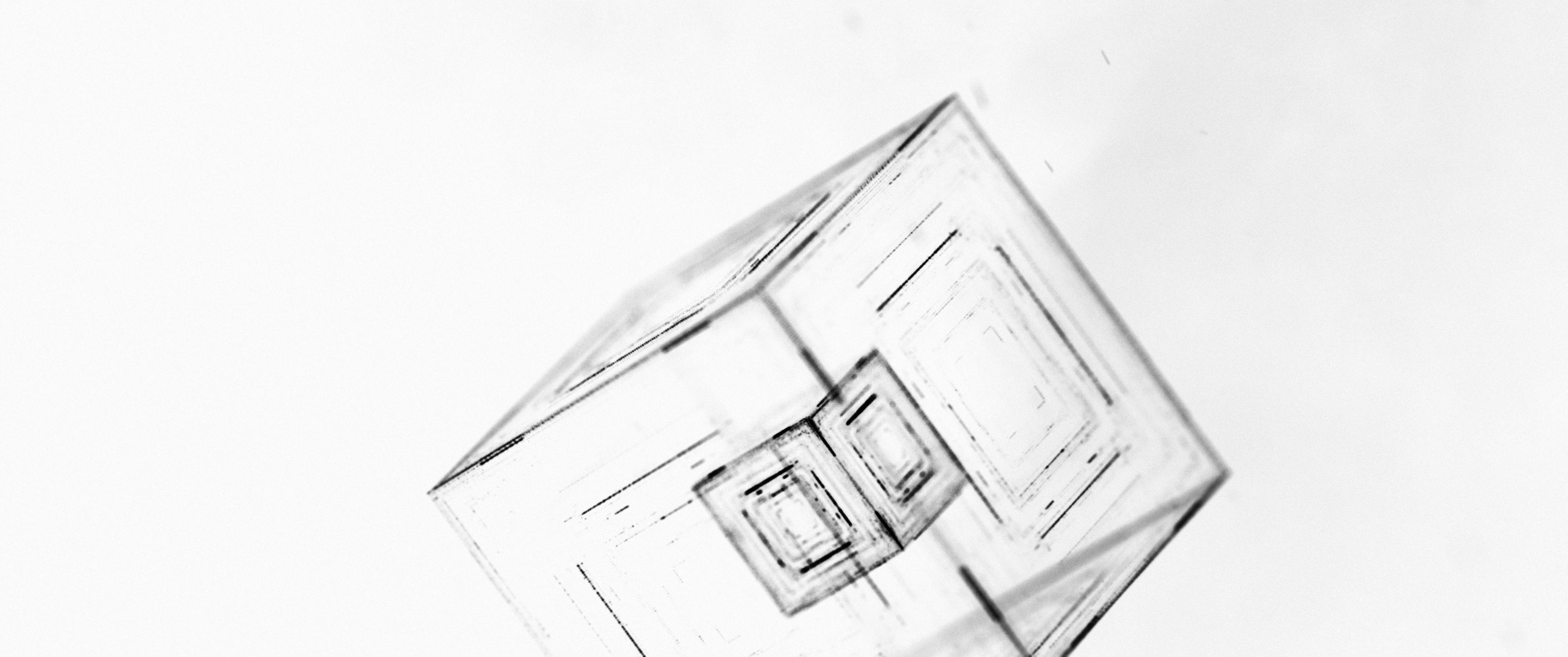 BTS:

 here are a few behind the scenes images, showcasing how the Cinema 4D file was setup to create the imagery for this project. 
Everything was created using

Cinema 4D,

Octane Render

and

After Effects

. The work relied heavily on C4D's super intuitive

MoGraph

tools, utilising effectors such as

'Plain', 'Shader'

and

'Random'.

At it's most complex, the scene consisted of almost 3 million polys, and Octane handled it all like a champ, even on a limited GPU setup of 1x 6GB GTX 980 Ti and 1x 4GB GTX 770 (both overclocked), which score a total of 177 in OctaneBench.
​​​​​​​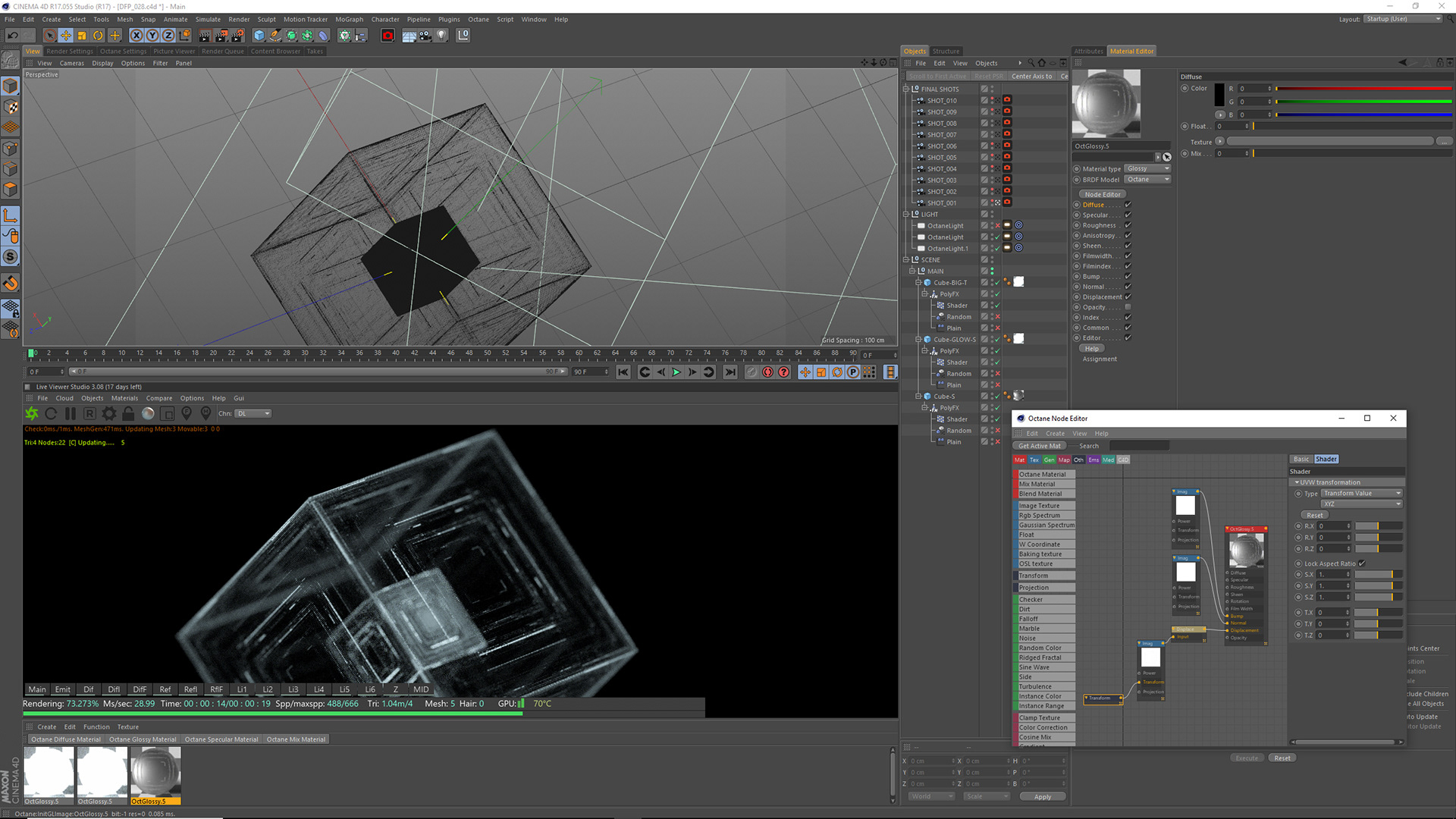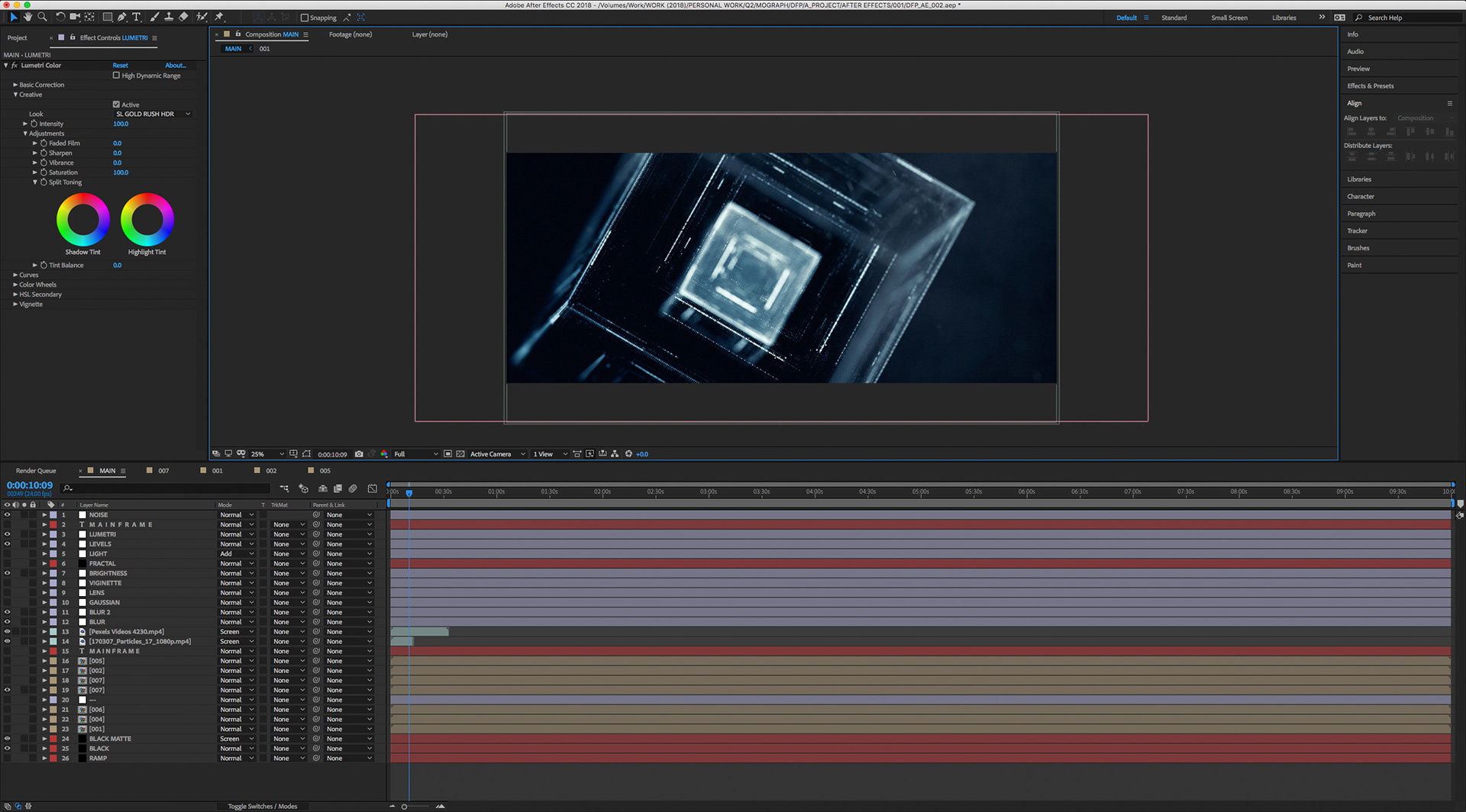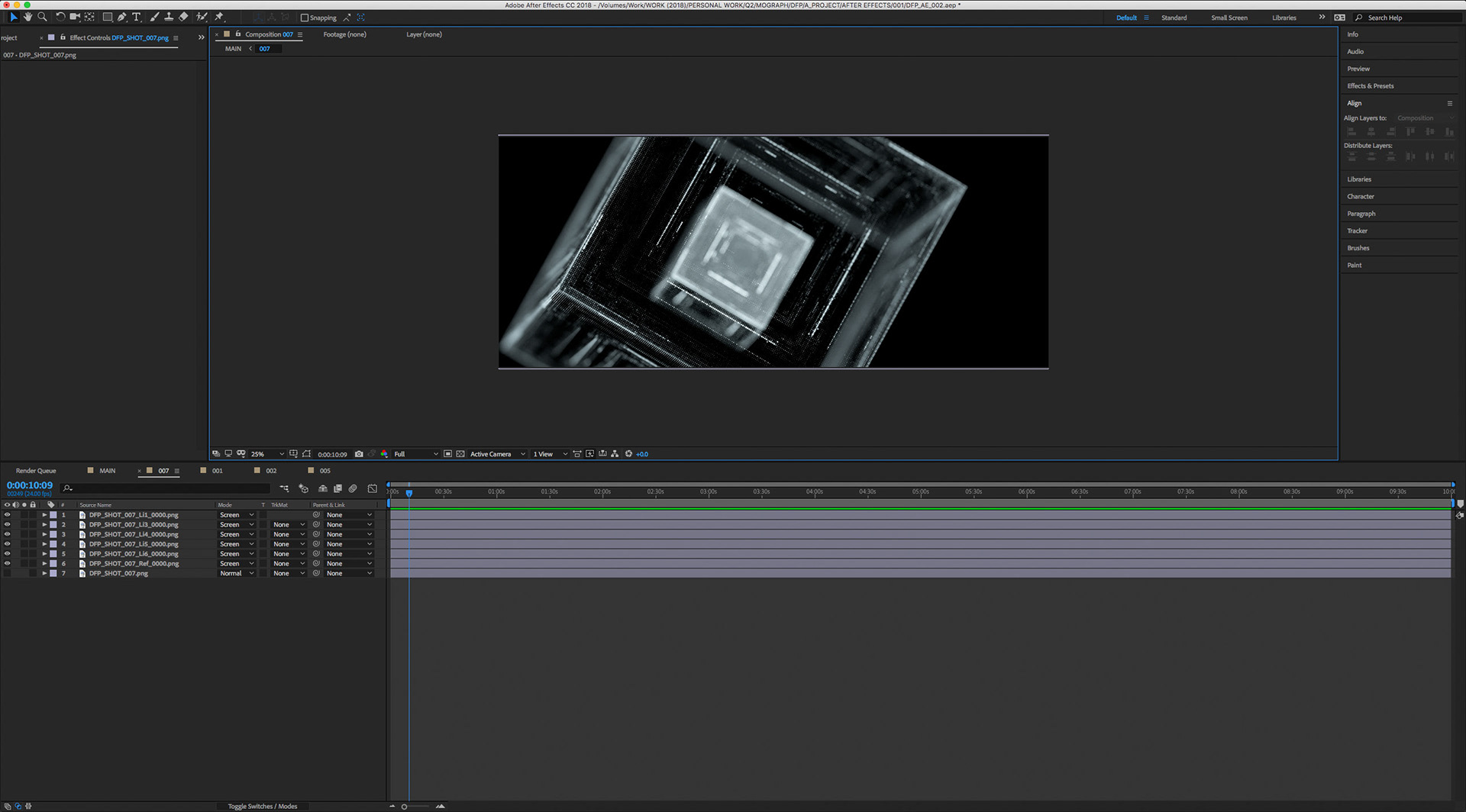 The fractals that I generated in the project
 R+D:GENERATE
 are what I plugged into C4D + Octane, check that project out
here.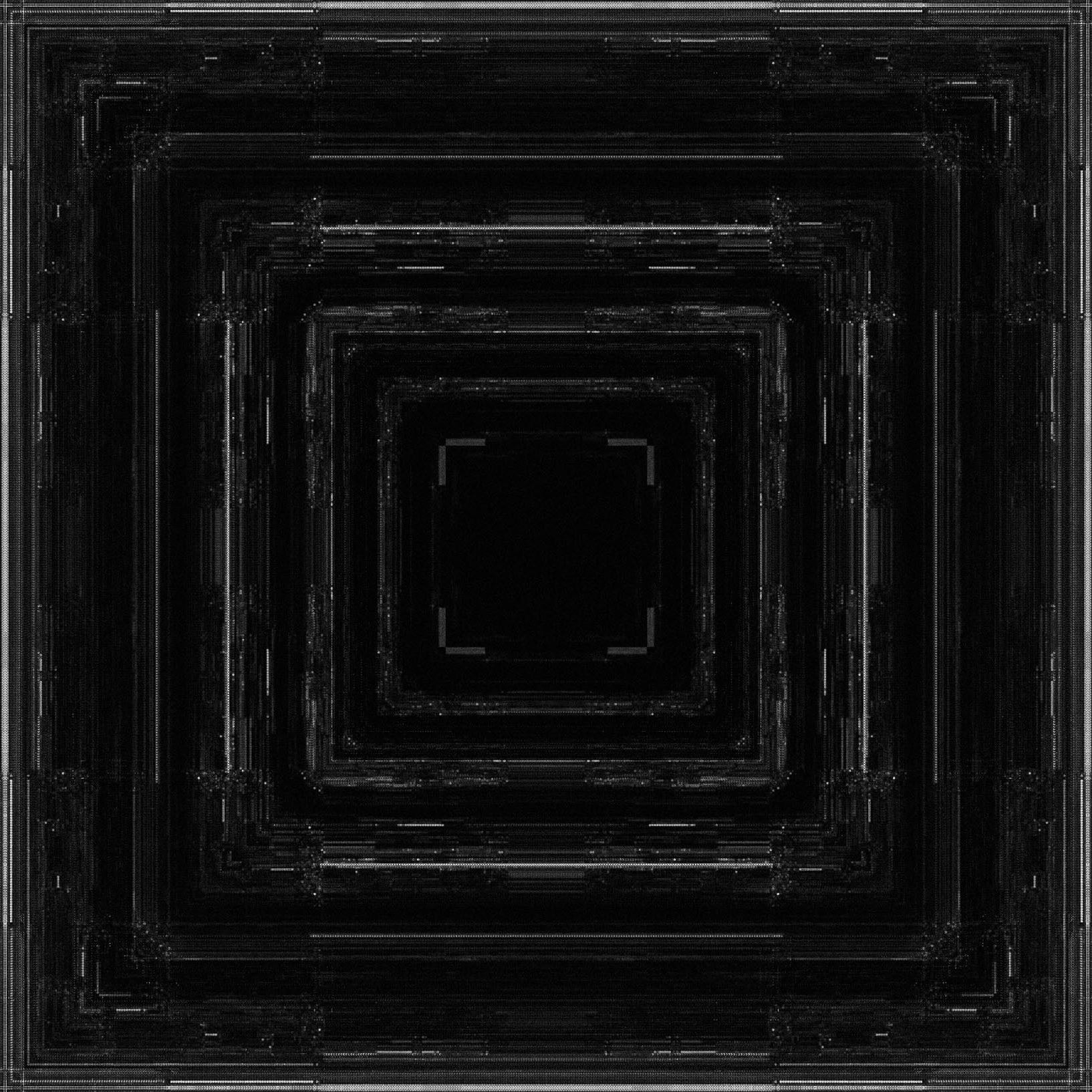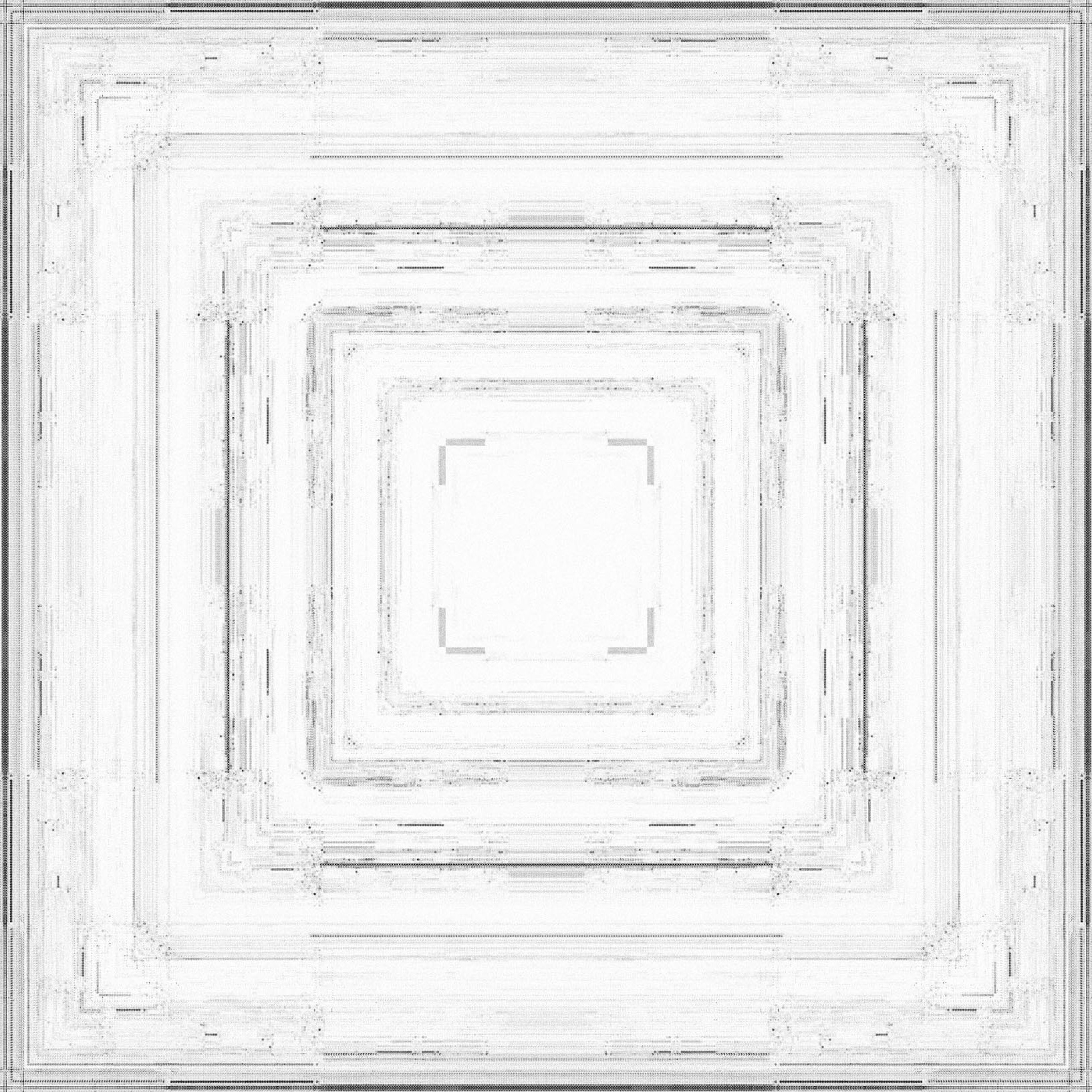 Get in touch if you'd like to ask any questions, or even work together; I'd be more than happy to!